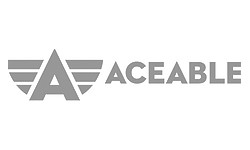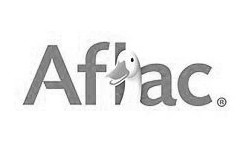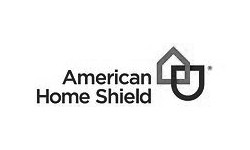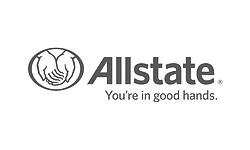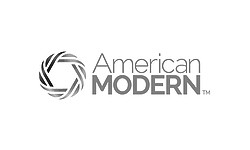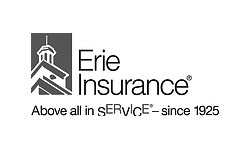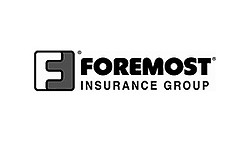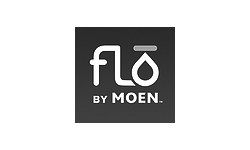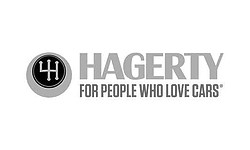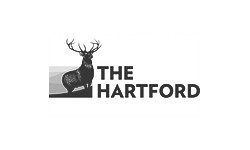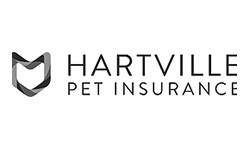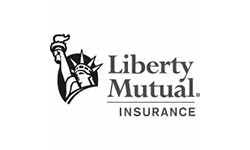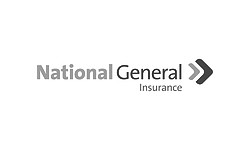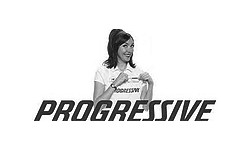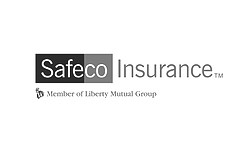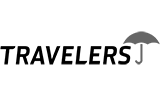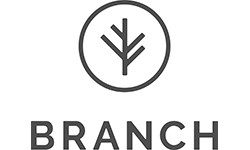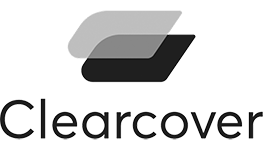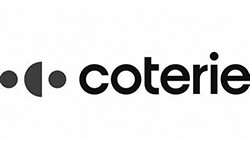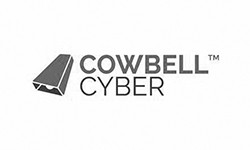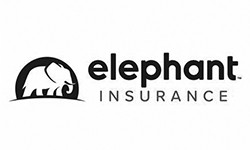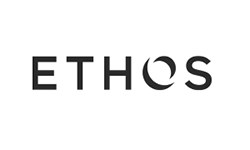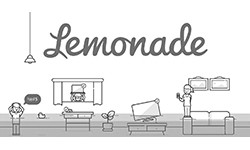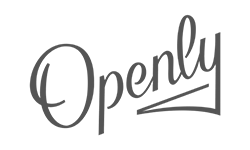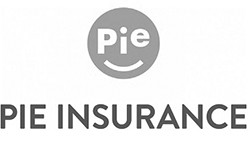 Home, Auto, Flood...
Everyone has different needs when it comes to personal insurance. We offer auto insurance, homeowner's insurance, renter's insurance, life insurance, umbrella policies and more. As an independent agency, we work with many carriers and can match you to the one who makes the most sense for you. We proudly help people save money on their insurance while offering great customer service. Request a quote today to see how we can help you!
Teen Driver, Pets, Home Warranties...
Need Pet Insurance? How about a Home Warranty? Have a new teen driver? Contact us to discuss your unique needs and find out what options are available to help you save on your insurance.