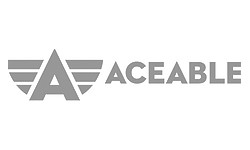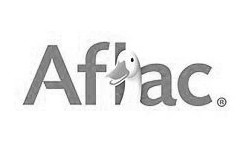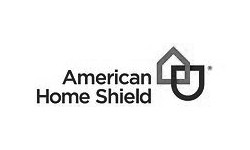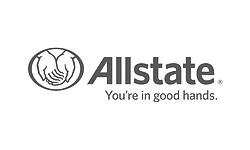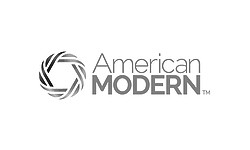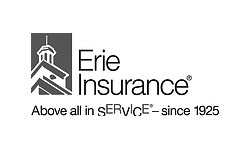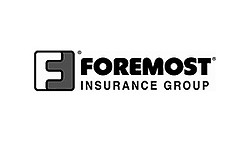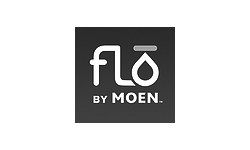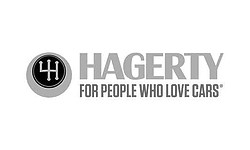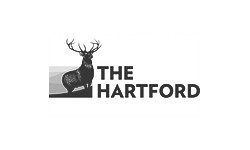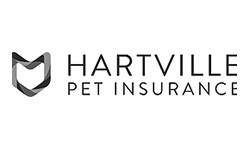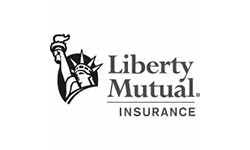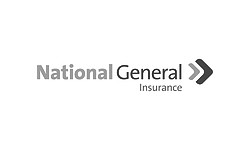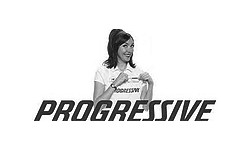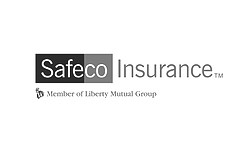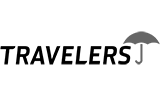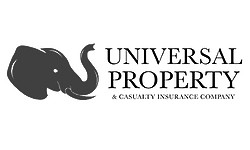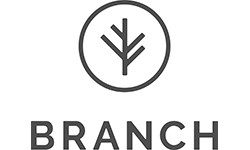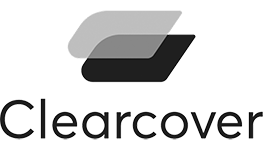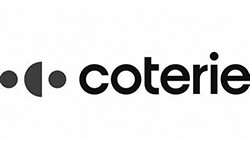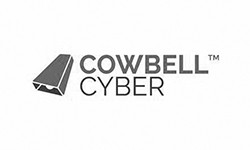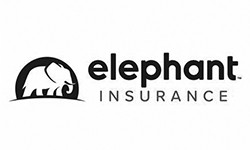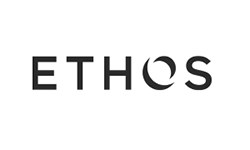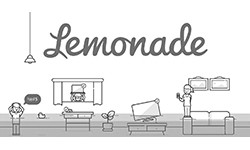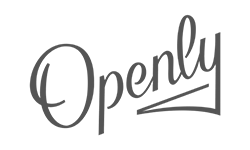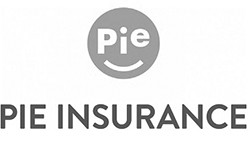 Home, Auto, Flood...
Everyone has different needs when it comes to personal insurance. We offer auto insurance, homeowner's insurance, renter's insurance, life insurance, umbrella policies and more. As an independent agency, we work with many carriers and can match you to the one who makes the most sense for you. We proudly help people save money on their insurance while offering great customer service. Request a quote today to see how we can help you!
Teen Driver, Pets, Home Warranties...
Need Pet Insurance? How about a Home Warranty? Have a new teen driver? Contact us to discuss your unique needs and find out what options are available to help you save on your insurance.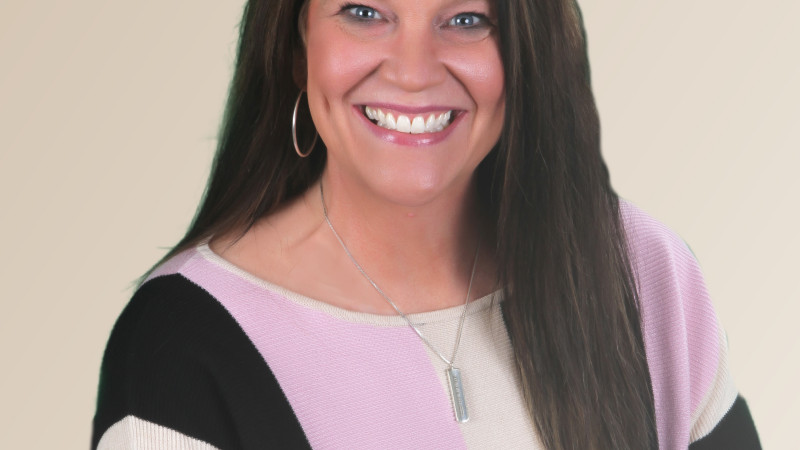 We have been advising people on rental car insurance for years. It is the single most asked question I get as an insurance agent. Do I buy the rental car coverage? The answer is a resounding YES, buy the rental car companies insurance offering. Since shortly after the pandemic hit rental car companies have started charging clients who have had an accident in one of their vehicles loss of use while their rental car is in the shop being repaired. What does that mean?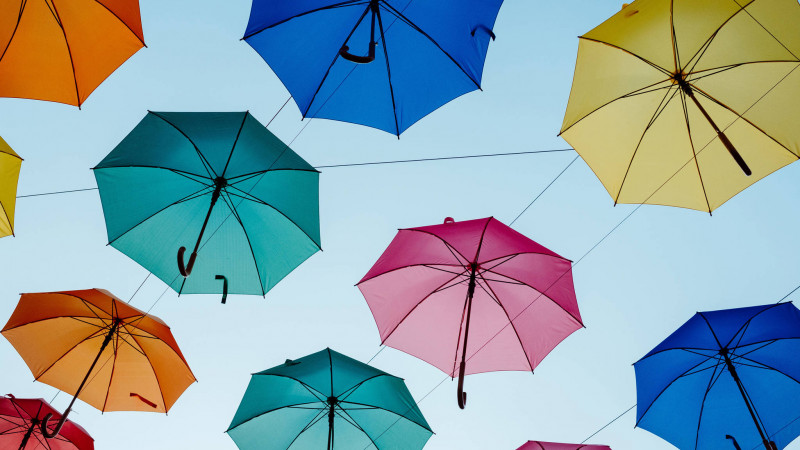 Lawsuits are a thing, and they are here to stay. People will file suit at the drop of a hat these days. Most people carry and average of $100,000 per person and $300,000 per accident aggregate for other persons you may injure. But note, $100,000 is available per person. Those limits are not sufficient in this day in age for even average losses.