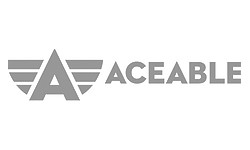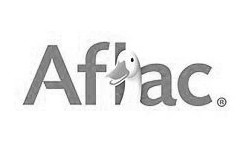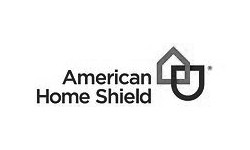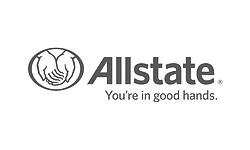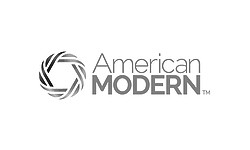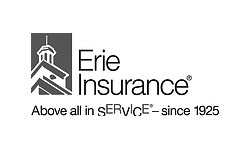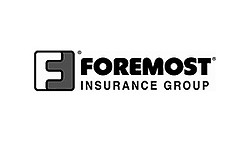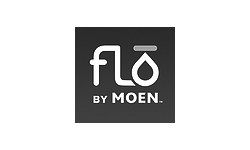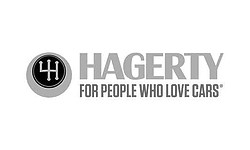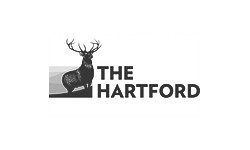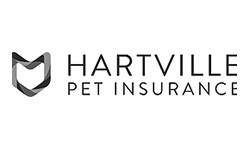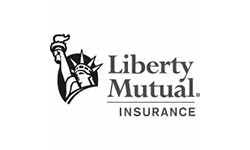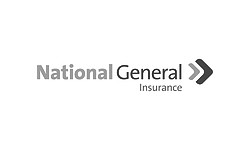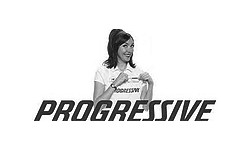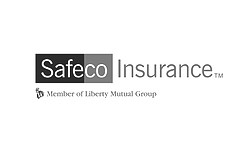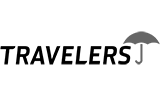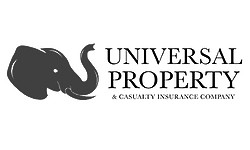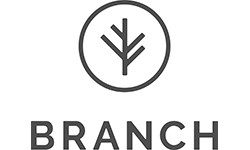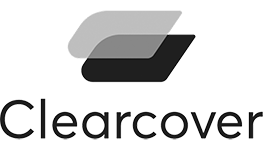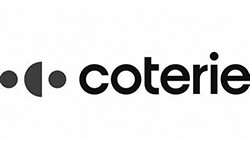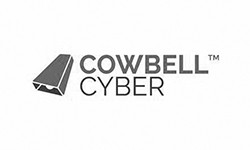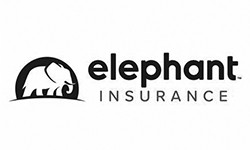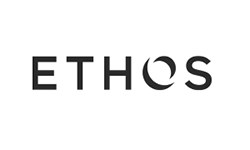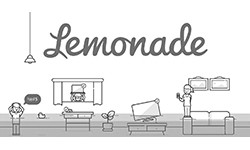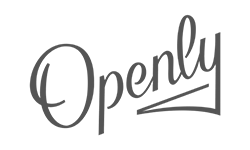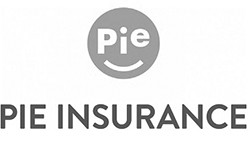 Home, Auto, Flood...
Everyone has different needs when it comes to personal insurance. We offer auto insurance, homeowner's insurance, renter's insurance, life insurance, umbrella policies and more. As an independent agency, we work with many carriers and can match you to the one who makes the most sense for you. We proudly help people save money on their insurance while offering great customer service. Request a quote today to see how we can help you!
Teen Driver, Pets, Home Warranties...
Need Pet Insurance? How about a Home Warranty? Have a new teen driver? Contact us to discuss your unique needs and find out what options are available to help you save on your insurance.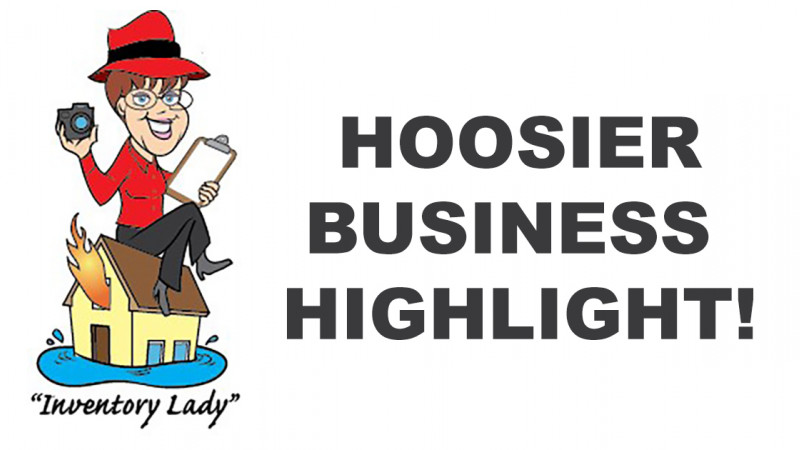 We are pleased to introduce you to another Hoosier small business owner- Jo Soard and the team at Inventory Lady. We are so excited to share more about what Jo does and how that works with your insurance products.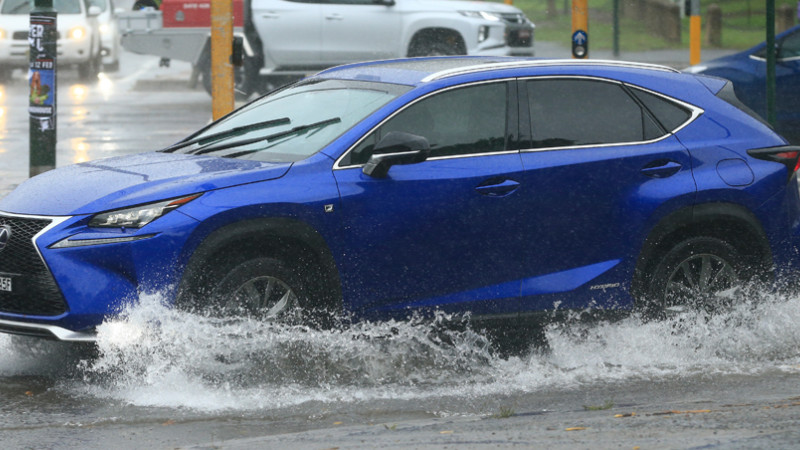 Imagine that you're driving down the road, minding your own business, when out of nowhere a torrential storm hits. Rain pounds relentlessly on your windshield, making it nearly impossible to see. Several of your fellow drivers slow down or turn on their hazards while others pull over to wait it out.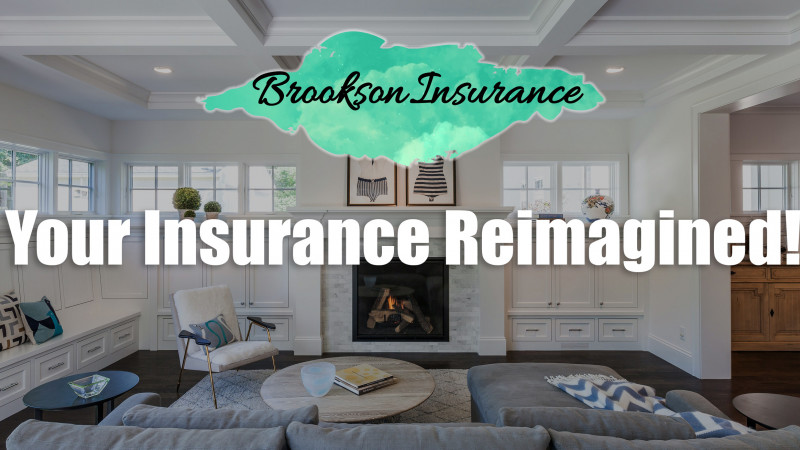 I'm hoping the title was dramatic enough. Now is the time to quote your auto insurance and here's why. In 2020 we saw reduced usage on vehicles and insurance companies were loaded with profits. Their response to the profits...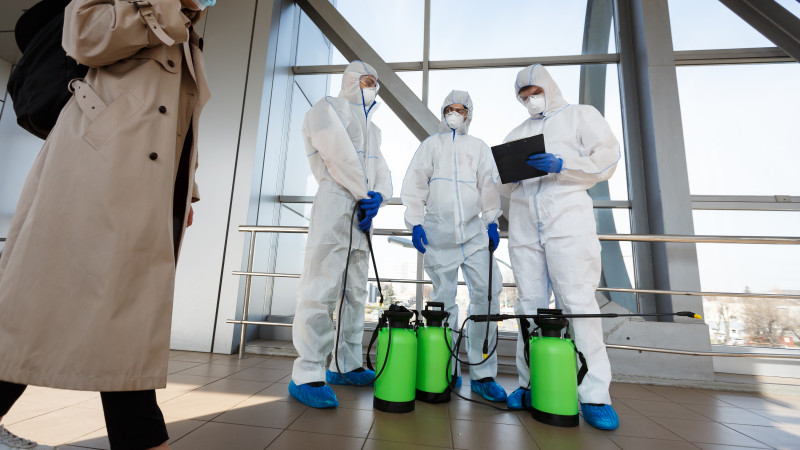 It's been one heck of a year, but we are all together in the same boat. All of us are experiencing massive changes in our work lives, home, financial stability, all while trying to go with some kind of flow and figure out what the future is supposed to look like. What kind of permanent adjustments are we going to suffer here?