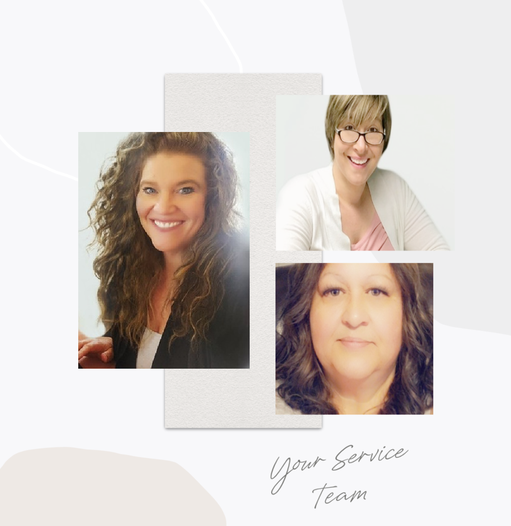 Why Us?
Doing the right thing, at the right time.
Why the Brookson Insurance team? We have been serving Hoosiers since 2009. Market crash, pandemic, hail, tornado, floods, it doesn't matter, we will always be around for our clients. Why an independent agency? We do the work for you and have multiple carriers to find the perfect fit for you and your insurance needs. Looking for an agency you can speak with live? One that prides itself on taking care of its insured family first every single day they come to work? An agency that listens to your needs and your questions to get you the answers you need? You are in the right place. We are your insurance reimagined. Insure with a local small business like ours. So why choose Brookson Insurance? Because your needs matter to us.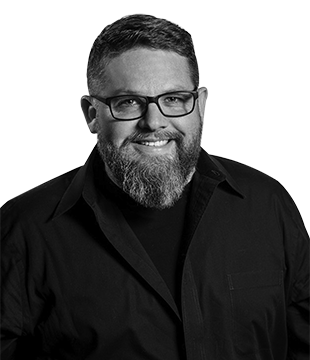 Ben Murray
After a long career in marketing and advertising, I decided to switch paths and jump into insurance. Building the trust of my clients and always having their best interest in mind has always been most important to me, so being able to help my clients protect the most important things in their life, their health, their family, and what they have worked hard to acquire, is a responsibility and privilege that I take strongly and am very passionate about...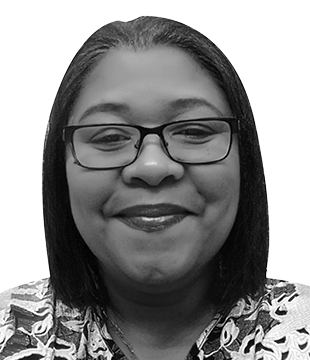 Judy Smith
I'm Judy Smith, an independent agency owner. I graduated from Indiana University in Bloomington, Indiana many years ago and still miss that hometown feel of a small city. I work as a supporting agent to the Brookston Insurance Group on the Westside of Indianapolis. I enjoy helping my clients...