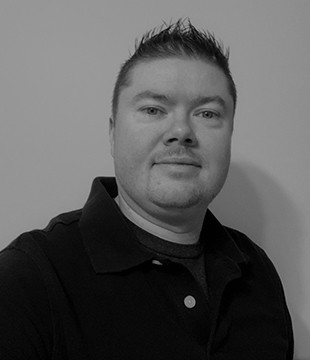 Marketing Manager
Scott Marvel
P : 317.534.5202 (Policy Servicing)
C : 317.525.2323 (After Hours/Text)
Hello! I am Scott Marvel, our team's Marketing Manager. I have been with the agency since 2019 and I am the first point of contact for our agency. I am always willing to do whatever I can to help our clients be it taking payments over the phone to answering questions about your coverage. I strive to be knowledgeable so that I can help with all of your insurance servicing needs. I enjoy being our office go-to for technology questions and general IT needs. My passion is helping others and teaching anyone what I can. I feel my creativity is shown on our social media pages along with aspects of our website as well. I spend my time, outside of the office, with my wife, Jess and our daughter, Charlotte, the two most precious ladies in my life. Although I am quite a bit of a nerd, my interests vary across the board, be it superhero movies to video games to building things in my garage. I am all about learning and being creative in and out of the office.
Do you have any mentors?
Heather and Nikki have both been mentors to me in helping me to learn the in's and out's of the profession.
Who inspires you?
I am inspired by several people, but one that stands out is Adam Savage of Mythbusters fame. He is passionate about being a maker and a science communicator. He is also willing to share his knowledge with others without asking for anything in return.
What's the most exciting part of your job?
The most exciting part of my job is learning about the different products and services we offer through our agency so I can let our clients know about them.
Do you have any hidden talents or hobbies?
I like to build things and take things apart to see how they work.
Have you ever met anyone famous?
I have met Ray Park, an actor and martial artist. He is a very nice, down to earth person, who really likes to interact with his fans.
What's the best place you've traveled to?
The best place that I have traveled to is Panama Beach, Florida. I love the area and it was where my wife and I honeymooned and where our daughter took her first steps.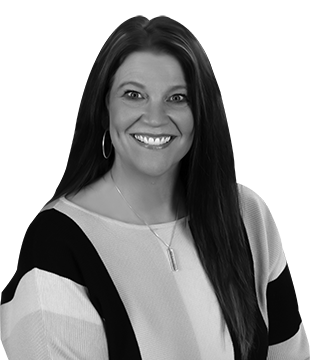 Heather Harris
I'm Heather Gibson Harris, owner of Brookson Insurance, which I started in 2009 after a career as a claims adjuster...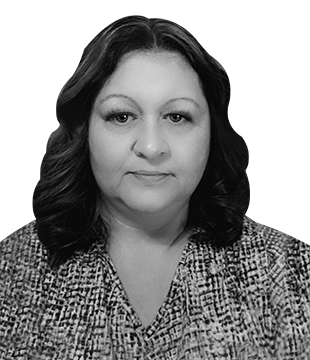 Kimberly Harbaugh
I'm Kim Harbaugh, the Customer Experience Manager for Brookson Insurance. In addition to...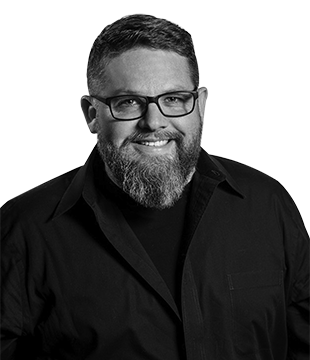 Ben Murray
After a long career in marketing and advertising, I decided to switch paths and jump into insurance. Building the trust of my clients...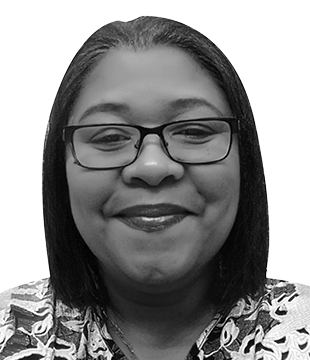 Judy Smith
I'm Judy Smith, an independent agency owner. I graduated from Indiana University in Bloomington, Indiana many years ago...