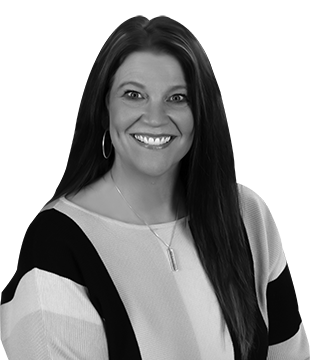 Agency Owner
Heather Harris
P : 317.534.5202 (Policy Servicing)
C : 317.525.2323 (After Hours/Text)
heather@brooksoninsurance.com
I'm Heather Gibson Harris, owner of Brookson Insurance, which I started in 2009 after a career as a claims adjuster for personal home and commercial insureds. My career has been my passion for many years, especially my time in catastrophe claim work. I love working with my clients and using all that nerd background in insurance to make sure my insured family is safe. I split my time now between Indiana and Seattle, WA where I live with my incredible husband. I have two dogs Pippa and Daxson, both of whom are nuts and keep me busy. Besides traveling back and forth from Indy to Seattle and dog wrangling, I also enjoy meditation, anything outdoors, and yoga is a passion of mine as well. I enjoy being involved in my community trying to make sure I always keep an open eye out to help others. I'm a huge networker and really enjoy working with others and sharing all that life inspiration. Being a good caretaker matters to me most. It's why we call our insureds our family. It means the world to me that our clients enjoy being a part of our agency, that we know them, and they really know us. Our team is built to care and I am so proud of that. If I've done one thing truly right in my career, it has been just that.
Do you have any mentors?
I do have a man I consider a mentor in my Industry, well several to be honest. Being a female agency owner is still a novelty in my industry, so I have had many older agents show me the ropes with such kindness and grace. My biggest mentor and influence was my first claims manager at Hartford. Greg taught me how to access the stronger parts of myself and find a manageable claims desk that was organized and meant for clean, fast, service. Another person I have been able to get great advice from is an agent himself, Chris Paradiso of Paradiso Presents and Paradiso Insurance. The team is amazing and Chris has mastered what it is to be an independent agency in modern insurance times. He produces his own magazine that is for our industry, he is a leader with a strong heart for our country, other agents, and has a special passion for our industry. He's an inspiration who sets agents like me on fire and keeps us motivated all through the sales year.
Who inspires you?
I'm inspired by my husband. I wish I had half the positive soul he has. He sees all people with empathy and it is natural for him to always lean into his humanity. He's a brilliant human and I am inspired to be more like him every single day. How could you not admire that? Drives me crazy, but I admire him nonetheless.
What's the most exciting part of your job?
To this day the most exciting part of my job is the actual contract itself. Insurance is all contract law. I love getting stumped and really digging in like I had to back when I was an adjuster. Now I get to do that for my clients. Policies are generally written for most average losses you could suffer and I know the verbiage well. When you have something unique that comes up, it can require some research to ensure that our clients get the most coverage. I welcome the challenge of a tough claim. I pride myself on staying up to date on anything that can impact our customers.
Do you have any hidden talents or hobbies?
My hobbies are pretty normal. I love home décor, pretty much to the point I should've gone into design. The FB page home storylines are all me. I love yoga & I meditate like it is my second job. Family, church, home has kind of been my life. I love hiking which has always been a thing, but I've been doing it with more intention lately.
What's the best place you've traveled to?
The best place I've traveled to without a doubt is a flat tie between Jamaica, St. Kitts, and Oaxaca Mexico. I got to travel with my parents when I was younger a ton and don't travel as much as an adult except in the United States. I have family spread all around the country that I visit. Jamaica has my heart, but Oaxaca was an amazing place that was just magical. In St. Kitts, I got to be with my peers in my industry and we got to enjoy the island. It was so peaceful. It was like being inside my own meditation. Now that's what I call a special place.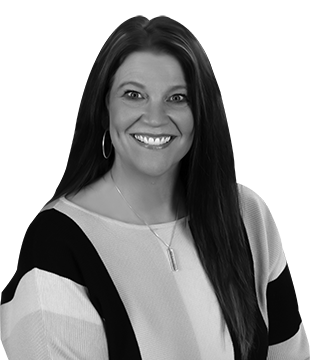 Heather Harris
I'm Heather Gibson Harris, owner of Brookson Insurance, which I started in 2009 after a career as a claims adjuster...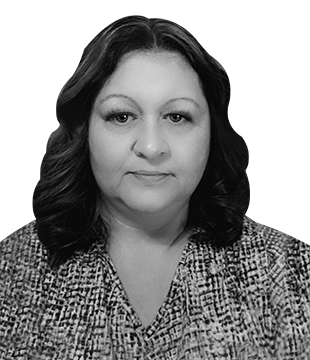 Kimberly Harbaugh
I'm Kim Harbaugh, the Customer Experience Manager for Brookson Insurance. In addition to...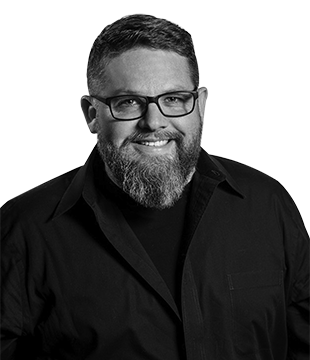 Ben Murray
After a long career in marketing and advertising, I decided to switch paths and jump into insurance. Building the trust of my clients...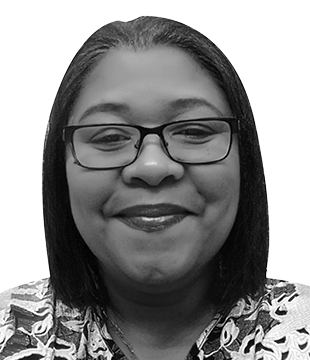 Judy Smith
I'm Judy Smith, an independent agency owner. I graduated from Indiana University in Bloomington, Indiana many years ago...