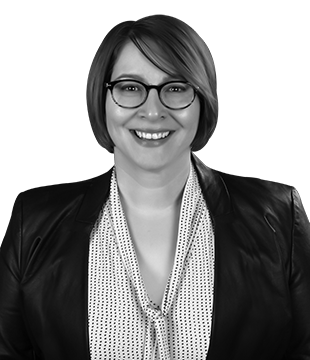 Sales Manager
Nikki Deane
P : 317.534.5202 (Policy Servicing)
C : 317.525.2323 (After Hours/Text)
nikki@brooksoninsurance.com
My name is Nikki Deane. I am an agent at Brookson Insurance and have been with the agency for 7 years. I am a wife to my husband Eric and mother to my 3 nearly grown children Nash, Chance, and Emily. I enjoy the outdoors, nature, and gardening. I will probably never turn away food, especially sweets and I am not too good for a cheap glass of wine or a beer. I have two cats, Mr. B and Lilly who keep me entertained and wake me up at all hours of the morning for food. I enjoy lots of different types of music which I will sing out loud regardless of who can hear. I also enjoy a good documentary or true-crime podcast. I am a little bit shy around new people but amazingly comfortable and silly with those I know. I take pride in my honesty, loyalty, and integrity and expect the same from others.
Do you have any mentors?
All the women in my Networking group. They are inspiring and creative women who help me through challenges in my business and they challenge me to accomplish my goals.
Who inspires you?
My children inspire me. They inspire me to be a better person and to be more loving. They inspire me because they are open minded, freespirited and dreamers.
What's the most exciting part of your job?
Teaching people about their coverage.
Do you have any hidden talents or hobbies?
I like to garden, crochet and sing my heart out.
Have you ever met anyone famous?
W. Earl Brown – actor in HBO series Deadwood.
Rick Smits – NBA player for the Indiana Pacers.
What's the best place you've traveled to?
Maybe not the best but my favorite vacation is a cruise because I get to go to multiple places and have fun in the sun.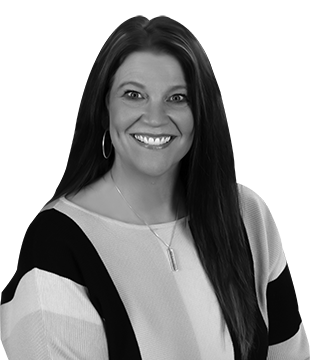 Heather Harris
I'm Heather Gibson Harris, owner of Brookson Insurance, which I started in 2009 after a career as a claims adjuster...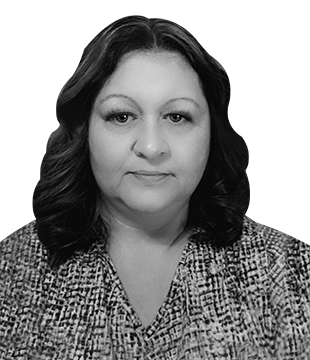 Kimberly Harbaugh
I'm Kim Harbaugh, the Customer Experience Manager for Brookson Insurance. In addition to...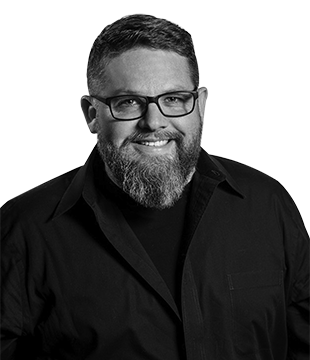 Ben Murray
After a long career in marketing and advertising, I decided to switch paths and jump into insurance. Building the trust of my clients...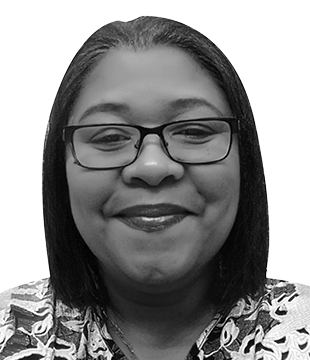 Judy Smith
I'm Judy Smith, an independent agency owner. I graduated from Indiana University in Bloomington, Indiana many years ago...